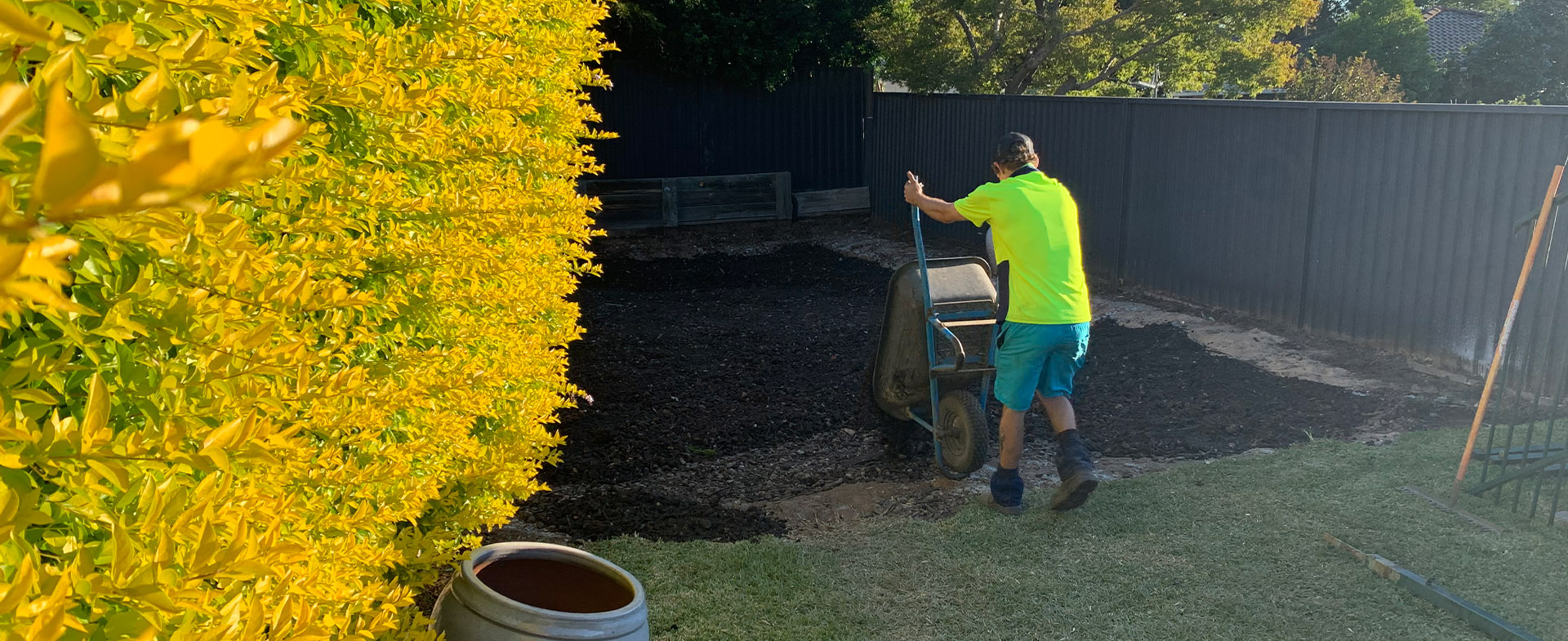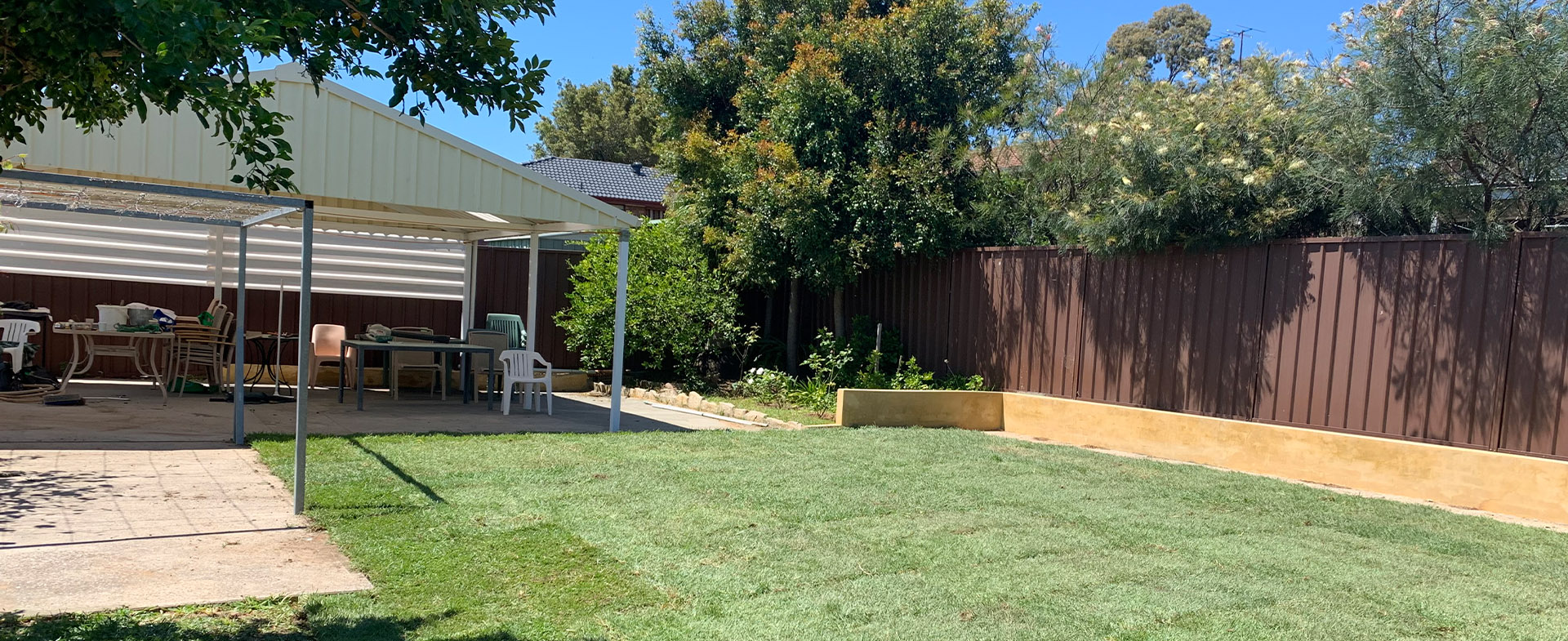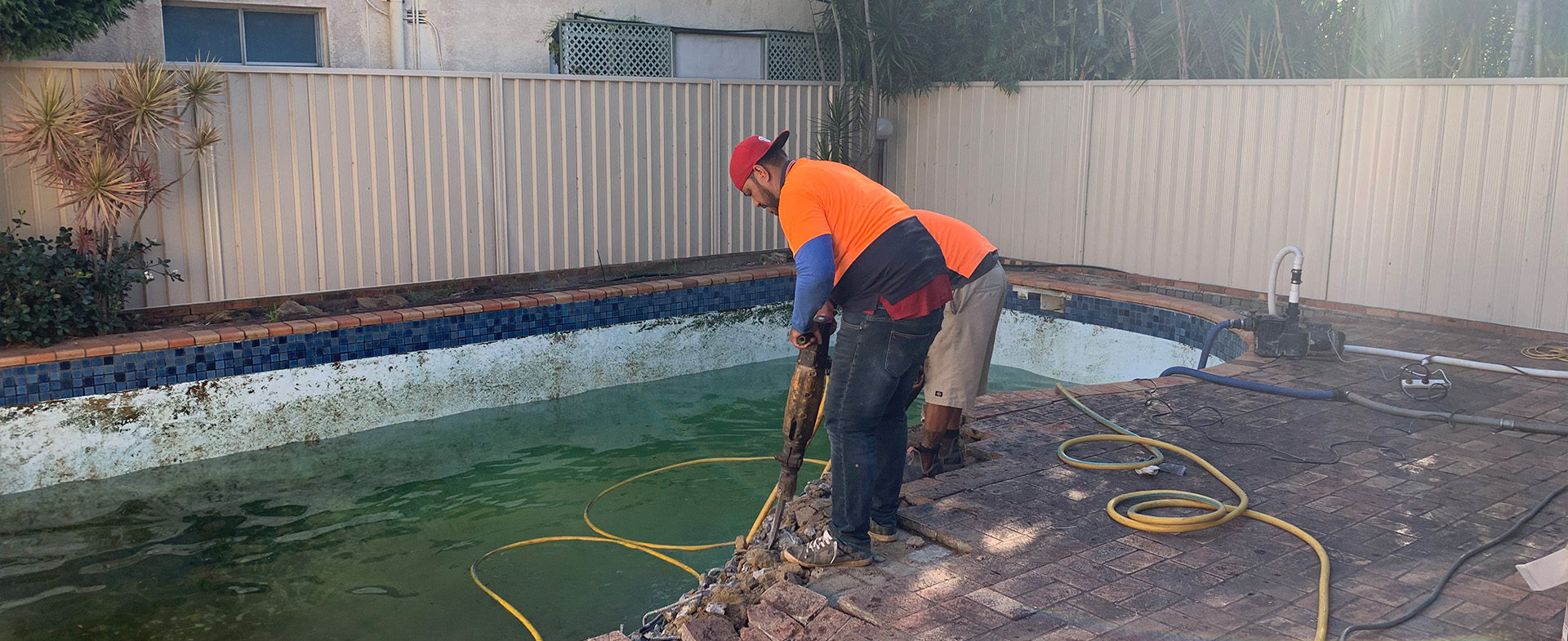 Swimming Pool Removal Sydney NSW & Nearby Areas
Jam Pool Removal is a Trusted Swimming Pool Removals and Demolition Company in Sydney NSW and Nearby Areas. With More than 10+ Experiences Our Inground and Above Ground Pool Removal experts handle any type of swimming pool.
No Matter What is the shape and size of the pool we handle the job professionally without any property damage.
Same-day service for immediate pool removal needs.
Best Prices in the town
Manual service with guaranteed no property damage to surrounding properties.
Certified pool removal technicians.
Warranty on the parts supplied by us with guaranteed satisfaction.
10 years of warranty on work complete upon ground settlement.
Pool inspection report on completion of undertaken services.
24/7 support service.
100% Satisfaction Guaranteed.
Permit Not Required. We Can do that job.
Offer Various Options After Pool Removal
Utilize your unused swimming pool spaces with various options by contacting Jam Pool Removals teams today.
No matter whether you have an NSW Government-registered pool or a non-registered swimming pool in your backyard, we can handle all the above and below processes to close it up.
Our promise to you is that you will not regret hiring Sydney Pool Removal & Demolition Experts. Get a Free Quote on your unwanted pool removal.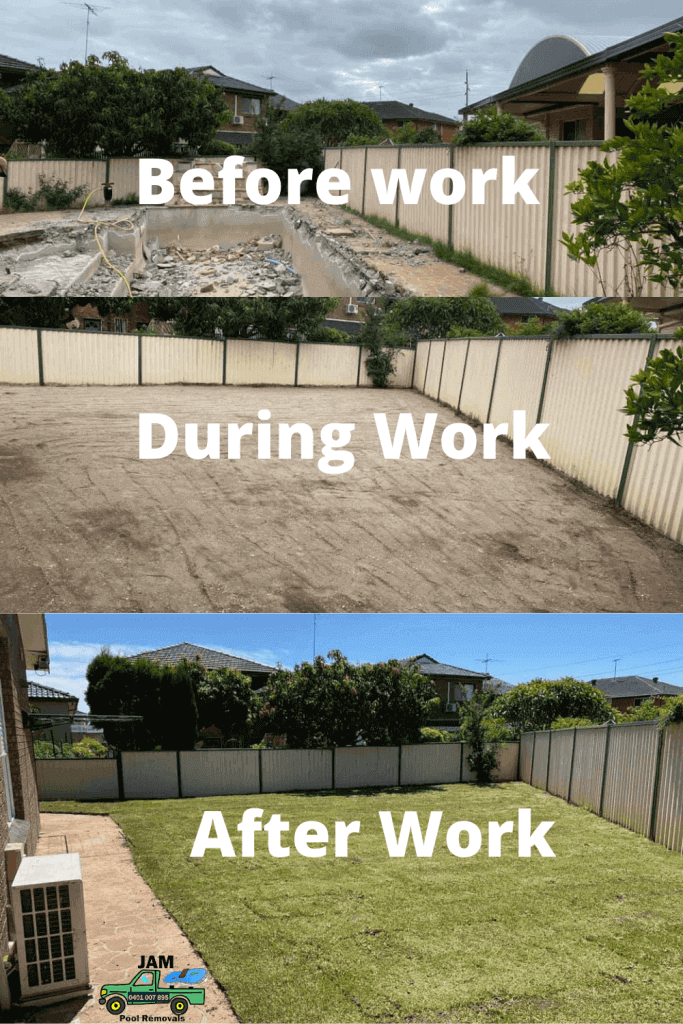 Types of Pool Removal & Demolition We Offer
Our fully-trained pool maintenance technicians shall take care of the pool removal needs leaving you with a brilliantly turfed yard and nothing but a memory of your swimming pool.
Specializing in both above and below the ground swimming pools of any dimension in any property location will be removed.
Our thorough in-depth commercial service ensures efficiencies, saves cost, and downtime. The highly motivated team at Jam Pool Removals is happy to take the pain and stress out of your remodeling.
Pool Removal & Demolition Specialist in
Special Offer
CONCRETE POOL REMOVAL
Our thorough in-depth commercial service ensures efficient swimming pool removal from your commercial property which is totally destroying its aesthetic value.
From Sydney Best Pool Removal Contractors
Reasons to Hire Jam Pool Removals
Jam Pool Removal service helps you to get rid of the indoor and outdoor unwanted pools present in a residential or commercial complex. If your pool has become too dangerous or is no longer in use, we help you to get your pool removed professionally and safely. We are Australia's trusted pool removal and demolition company that aims to eliminate the traces of the pool and its connected features, demolish both above-ground and inground pools, and offer quick pool removal services in Sydney NSW and nearby areas.
How We works
Submit your service request
We connect you with a certified service technician
A service technician will reach out to you shortly
Back to enjoying your backyard
Latest Pool Removal & Demolition Projects
Our Sydney Pool Removal and Demolition company pays special attention to the details of every project to ensure the complete satisfaction of each client. View photo examples of our previous work in the gallery below, or contact us for more information.
Always professional, have been fabulous in solving a variety of pool issues. We have been using them for a few years! Highly recommend their service techs and their customer service reps!!! Best Swimming Pool Removal in Sydney.
Rachel Watson, Sydney NSW
Dave and his crew were friendly, reliable and hard working. The job was completed in a timely fashion. Now the space is landscaped and looking a picture. Very pleased and highly recommended.
Robert Mannion, Sydney NSW
What a great service Dave and his team provided for us. From start to finish the communication and dedication put in to make this process run smoothly was second to none. The turn around time from start to finish was fantastic and the end results are amazing you would never know we once had a pool. Thanks so much Dave highly recommend.
Debbie & Darren Shepherd, Sydney NSW
Learn More About Swimming Pool Removal
Frequently Asked Questions
How much does it cost to remove a pool in Sydney?
The cost of removing different types of swimming pools varies.
For an inground pool, removal charges range from $3,000 to $7,000, while an above-ground pool costs roughly $2,700.
Fiberglass removal, conversely costs between $3000 and $7000, while concrete removal costs between $500 and $1,500 for most homeowners.
In general, the cost of removing an inground pool in Sydney ranges between $3,000 and $9,000 for a medium-sized pool with a relatively easy path.
A large pool with a large deck and difficult site access may cost well over $10,000 for instance.
Does removing a pool increase home value?
Yes, pool removal can give some extra benefits, including reducing liability, attracting the right buyer, and potentially increasing the value of your home by up to five figures.
Removals of the pool have the potential to increase the value of your property by nearly $10,000 under the right circumstances.
If you're thinking of getting rid of the pool, don't overthink it. Many homeowners, including yourself, want to remove their unused pools before selling their properties.
How long does it take to remove a pool?
Pools such as inground, above ground, fiberglass and so on removal take time between 2 and 5 days.
Pool removal procedures typically take 3 days or more from start to finish; however, city inspections may create a delay of a few days.
Can you remove a pool yourself?
DIY pool removal isn't encouraged if you're removing an above-ground pool.
However, if you have a different sort of pool, for instance, an above-ground pool, a concrete pool, or a fiberglass pool, you can remove it by following the simple steps outlined below.
Drain it,
Take it down,
Carry it away
And need to be cleaned properly off.
Can I turn my swimming pool into a pond?
Yes, you can. The thing is that simple.
Examine your abandoned swimming pool, create a mind map brainstorming plan and transform it with expert advice procedure into a beautiful natural pond that will attract birds, frogs, bees, and other wildlife to your pool garden.
Note: If you have a saltwater pool, you may need to dilute or replace the water, salt does not evaporate but concentrates as the water level drops.
What Can I do after removing a pool from my backyard?
There are various ideas all over the internet, you can go with. You can build a lawn, outside kitchen, pond for wildlife, fire pit garden, patio outdoor living space, water-wise garden, food-producing farm, practical deck, and many more.
It usually depends on your creativity, innovation, and the picture you desire to be considered after the removal of that unwanted pool from your background.
Which areas do you serve for pool removal?
Jam Pool Removal is a reputable pool removal and demolition company serving Wollongong, Sydney, the Central Coast, Newcastle, and the Hunter region and nearby areas.
Our inground and above-ground pool removal experts have over ten years of experience and can handle any style of swimming pool. Contact Us to know our servicing areas.
What types of swimming pools do you remove?
We have been in the pool removal business for over 10 years and have been handling different types of swimming pools.
We do the operation professionally and without causing any property damage, regardless of the shape or size of the pool.
We remove:
In-ground swimming pool removals
Above ground swimming pool removals
Concrete swimming pool removals
Fiberglass swimming pool removals
Commercial swimming pool removals
Spa and Hot Tube removal
Tile swimming pool removals
Vinyl swimming pool removals